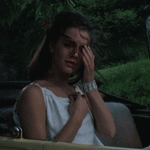 Neo-Western
Iniziato da
Kerzhakov91
,
feb 05 2019 17:46
Inviato 09 giugno 2020 - 11:48
The Chase meraviglia vera.
"Tu pensi che la storia abbia le sue eccezioni; invece non ne ha nessuna. Pensi che la razza abbia le sue eccezioni; neanche per sogno.
Non esiste alcun particolare diritto alla felicità, né esiste un diritto alla sventura. Non esiste tragedia, non esiste genio.
La tua sicurezza e i tuoi sogni non hanno fondamento. Se su questa terra appare qualcosa di eccezionale, una particolare bellezza o una particolare
manifestazione del male, la natura lo scova subito e lo estirpa."
---
Inviato 03 ottobre 2020 - 08:49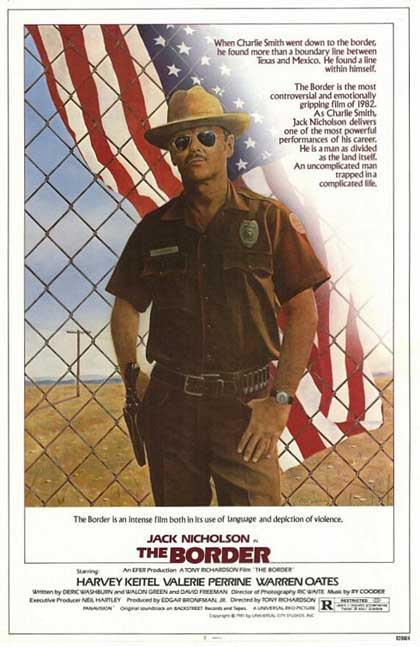 Floppino all'uscita, e da allora dimenticato, nonostante il cast e il tema attuale. Ecco forse proprio per via del tema, qualche momento un pò piagnone di troppo, compensato però da delle belle morti violente. Grande Nicholson, grande Keitel ma soprattutto grande Oates, che in quei suoi ultimi anni era diventato uno dei caratteristi militari per eccellenza [Sleeping Dogs, 1941, Stripes, questo The Border e infine Blue Thunder].
The core principle of freedom
Is the only notion to obey
---
---
0 utente(i) stanno leggendo questa discussione
0 utenti, 0 ospiti, 0 utenti anonimi